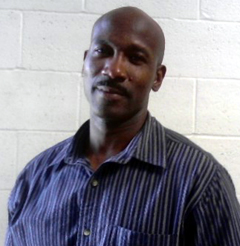 james Leach
VP Operations
James has over 30 years of management experience. He oversees all warehouse operations as well as general resource management. He is also in charge of customer development and marketing. Prior to joining Pack lab, Mr. Leach was a Special Ops in the Marine Corp..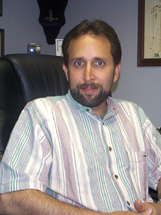 David Greenlee
President
David has been with Pack Lab since 1994, and is an integral part of curriculum and job-cross training for all employees. He provides direction on re-engineering production equipment to increase productivity as well as reduce waste.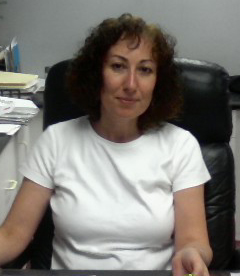 Eve Markou
CFO
Eve is responsible for Pack Lab's financial planning and management. She joined Pack Lab in 1993. Prior to joining Pack Lab, Eve was employed by Autosplice International. Eve is fluent in Greek, and holds a Sociology degree from Queens College of New York.